Are You Facing Problems In Your Life?
It is generally assumed that "Tarot Card" has its origin in the mid of the 15th century in various parts of Europe. It was played as a game of "Victory" and very soon was accepted as an instrument of divination. Tarot card reading is used to predict the future. These Tarot card is divided into two groups- Major Arcana and Minor Arcana. In Major Arcana there are 22 cards and in Minor Arcana there are 56 cards. Every tarot card is associated with some meanings. So find out what tarot card of the day is for you.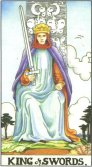 King of swords
Business or money matters- Do not hide your problems in the present day. Find solutions to the problems by taking advices from the experts. It will help to solve financial matters.
Love and relationship- At this moment develop a healthy relationship by respecting each other. Sharing of feelings may make your love relation sweeter.
To know your lucky "Feng Shui Symbol" for the day, please try our Daily Feng Shui Application. It's Free!
You May Also Like
Cartomancy
Get The Meaning Of The Cards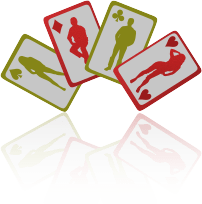 Do you wish to know your future on daily basis? Then you can consult our Cartomancy application to know your ...
Get results
Daily Feng Shui
Enhance Your Good Fortune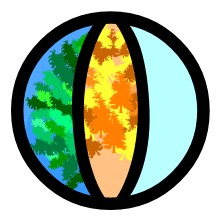 Does positive vibes flows at your home or not? Find out whether positive vibes flows at your home with our Daily ...
Get results
Daily Runescope
Reveal Your Hidden Possibility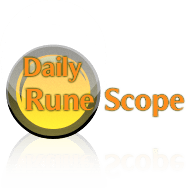 Do you know the importance of the runes in your life? Therefore find out its importance with our Daily Runescope ...
Get results
Kua Number (Feng Shui)
Enrich Your Life By Kua Number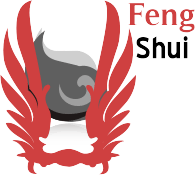 Are you aware of the good direction at your home? Consult our Kua Number tool and know the right direction at ...
Get results
Current Released Application
Currently Visited Application
Our Chosen Top Application
Copyright © 2018 EzineAstrology. All Rights Reserved